#Discription___
Interactive Display That Creates Collaboration
LG's cutting-edge touch technology in the TR3BF-B Series displays support dual pen & multi-touch functions. This provides accurate drawing and authentic touch quality. In addition, the Air Class and web browsers support multi-directional communication and interactive learning, which will help your business succeed.
Size: 75"
Multi-touch (20 points) & dual pen compatible
Ultra HD (3,840 x 2,160 resolution)
IPS Panel create superior picture quality
Android OS with Chrome web browser
Built-in OPS kit
Supports Air Class & screen sharing
Genuine Touch & Writing Experience
Dual Pen & Multi Touch
---
The TR3BF Series can support up to 20 points of simultaneous multi-touch and 10 points of simultaneous writing, as well as two types of stylus pens. This creates a lifelike board writing experience while making simultaneous collaboration much easier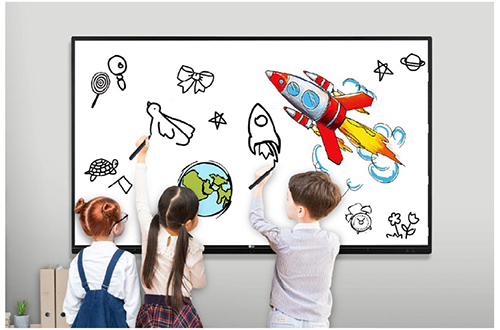 Palm Erasing
---
The TR3BF Series allows you to easily erase text, drawings and pictures on the screen using your own hand. This is not only easier than using a stylus to erase, but it is as natural as erasing a whiteboard without the mess on your hands.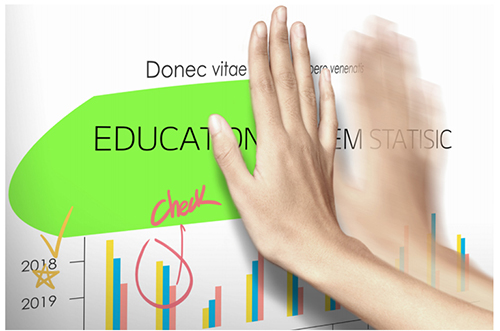 Easy Connection & Sharing
Air Class
---
Air class can connect up to 30 students and supports interactive meetings for virtually all types of mobile devices on the same network. Applications include tools such as voting, answering questions and sharing project literature.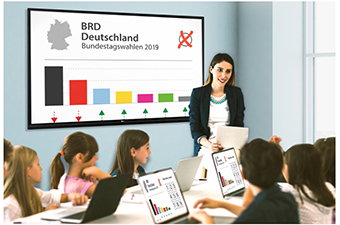 Screen Sharing
---
The TR3BF Series allows you to share screens with laptops and other mobile devices. This content sharing method efficiently creates incredibly immersive class environments.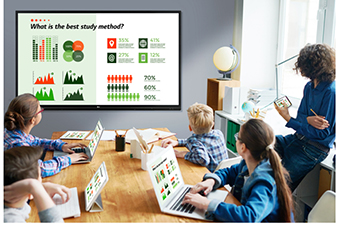 Built-in OPS Kit
---
The TR3BF Series supports OPS* slots, allowing you to conveniently mount an OPS computer at the back of the TR3BF without the hassle of connecting to an external desktop.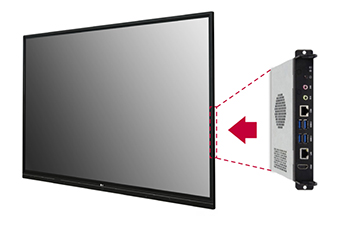 User Friendly Experience
Web Browser
---
The TR3BF Series supports the Chrome web browser in the Android OS, so you can search the web easily and quickly without connecting to an external desktop.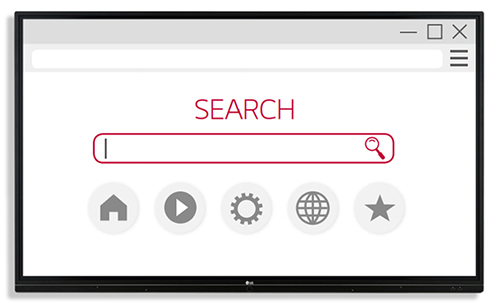 All-in One
---
The TR3BF Series integrates selected Android and Note Apps into a high performance SoC, without a PC.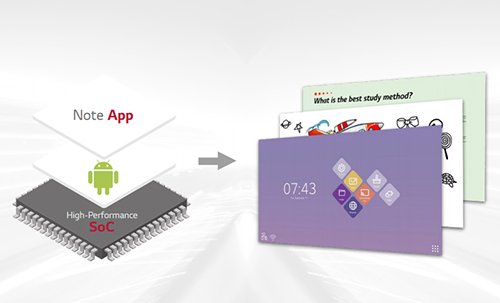 Superior Picture Quality
True Color, Immersive View
---
The TR3BF Series shows multimedia content to the attendees more vividly. The IPS panel clearly displays content even at wide viewing angles, regardless of where attendees are sitting.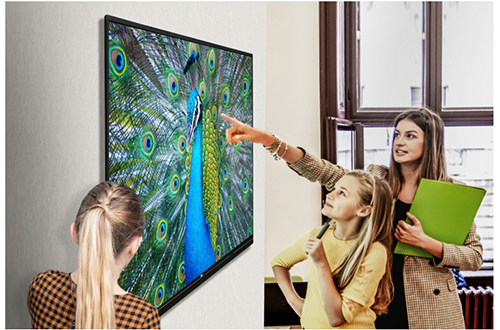 Various Size with Ultra HD
---
The UHD resolution will show you details at a resolution that is four times higher than FHD, even when zoomed in. Various documents, images, and videos can be displayed without distortion of the image which is especially important with multiple students and teachers collaborating in an educational environment.